ACCEPT PAYMENTS EVERYWHERE
Mojopay Makes It Easy To Accept Credit Card Payments Via Web, Mobile and Social
ONE SIZE DOESN'T ALWAYS FIT ALL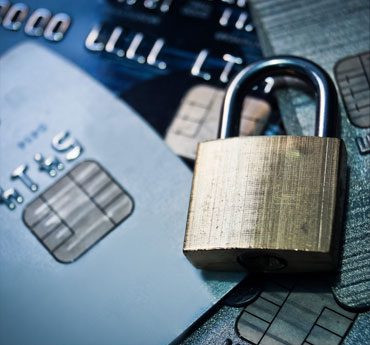 SECURE PROCESSING
Imagine a world where electronic payments are more secure. We take care of everything from securing credit card numbers to depositing directly to your bank account. With MojoPay, accepting payments has evolved to a more efficient and more secure process that is designed to suit the needs of your business, brought to you by the electronic payment experts at MojoPay.
FRAUD PROTECTION
Accepting credit card payments from your customers poses an inherent fraud risk. By optimizing your payment processes and implementing industry leading verification and fraud protection, MojoPay provides what your business needs. Mojo Pay has a powerful fraud protection policy along with the highest level of PCI compliance.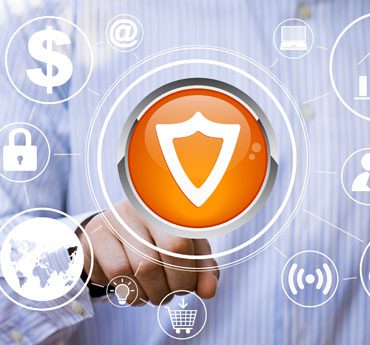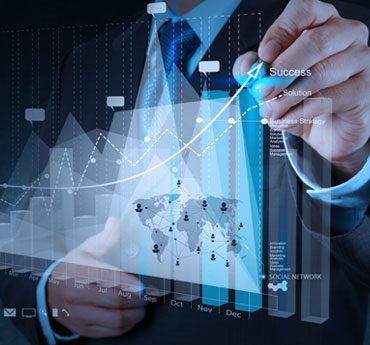 ADVANCED REPORTING
Understanding consumer trends and reacting to changes in customer behavior before they affect your bottom line are paramount to expanding your business. MojoPay has advanced reporting capabilities that allow us to help you identify trends and implement the best processes before your completion.
CUSTOMER SUPPORT
Electronic Payment Processing can be time consuming and require a large, expensive internal support staff. MojoPay provides US-based customer support that allows you to focus on your business and outsource many payment processing tasks. We even support you in achieving PCI compliance.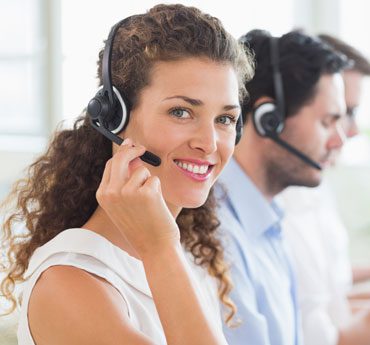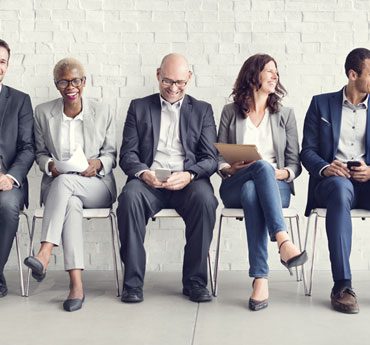 ABOUT MOJOPAY
MojoPay is the preferred Payments Service Provider for the Total-Apps Social Commerce tools. Same-day approval, easy integration, and 24/7 customer support are some of the benefits you'll receive when you sign up for a MojoPay account.
MojoPay works by allowing sellers to accept online payment for their goods and services. After you are approved, integrate your website with MojoPay using a shopping cart of your choosing. Your customers will order on your site, and then pay within MojoPay's secure PCI compliant payment page. When the order is completed successfully, we will send the customer an order confirmation.