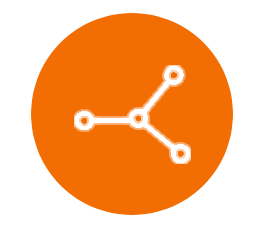 COMPLEX PAYMENT PROCESSING
Complete Credit Card Processing
International Payments
Split Payments
Dedicated Processing Expert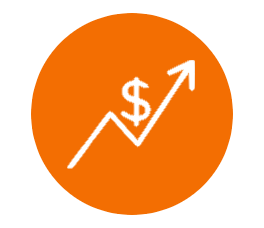 IMPROVE PAYMENT PROCESSING EFFICIENCY
Fraud Protection
Chargeback Prevention
PCI Compliance
Full-Service Reporting & Analysis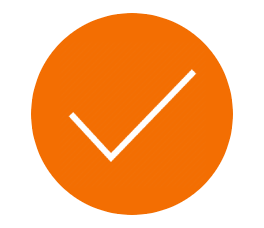 SOLVE PAYMENT PROCESSING ISSUES
U.S. Merchant Accounts
International Merchant Accounts
Tier 1 & Tier 2 Merchant Banks
Processing Limit Increases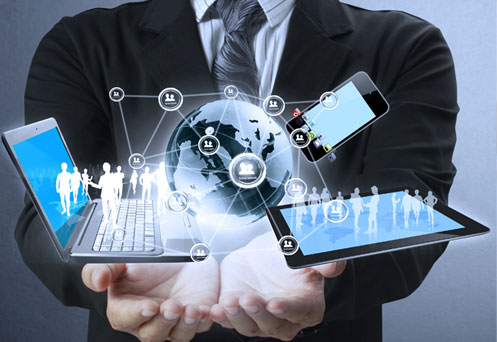 PAYMENT PROCESSING EXPERTISE
Payment Processing is the foundation for enabling commerce for your business. Total-Apps is a leader in advanced payment processing solutions and merchant services for businesses worldwide. With more than 20 years of payment processing experience, your business can rely on the expertise of our team. Our subject matter experts can select and deploy the best solutions for your company.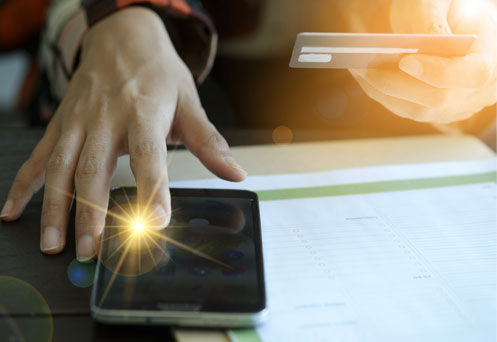 BENEFITS FOR MERCHANTS
Large enterprises benefit from the increased efficiency of custom payment processing solutions and dedicated merchant account service, including access to our payment processing team. New, fast growing businesses, franchises, MLMs, and investment- companies benefit from technology and processes that automate time-intensive activities, automatically split revenue, lower fraud risk and minimize chargebacks. Merchants that experience business-critical processing emergencies work with Total-Apps to quickly resolve problems and resume business.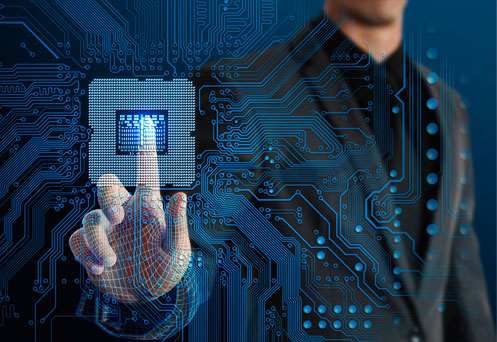 THE TOTAL-APPS ADVANTAGE
Total-Apps unique combination of Expertise, Exclusive Banking Relationships, Advanced Ecommerce & Processing Technology, and Dedicated Merchant Account Service allow your enterprise to grow faster. Be confident that you are prepared for the future – right from the start.

Payment Expertise
Avoid costly payment processing mistakes before they happen by accessing more than 20 years of experiencegs.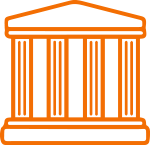 ALL Banking Relationships
Enable your business to grow faster worldwide without prohibitive cost through relationships with the right banks for your business.

Advanced Technology
Increase Payment processing efficiency, lower risk and accelerate business expansion through technology developed to optimize complex payment processes.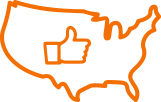 US-Based Customer Service
Quickly Providing solutions to critical payment processing problems through your dedicated service team whenever and wherever you need.



Total-Apps was able to get me approved for a merchant account in 2011 as I started my company, NOIPFRAUD.com  They were there for me every step of the way, increasing my processing volume quickly, answering the phone or email with customer support out of the US. They treat me like a valued customer and with the best intentions for my company.
Contact Your Total-Apps Team
Call Us Today
1-833-633-9127
There is an app for everything, from apps to keep track of your health and calorie intake, to ones that'll […]
It's the season all etailers wait for – the Holidays are upon us! Many ecommerce companies may do 40% or […]
SUBSCRIBE TO OUR NEWSLETTER